We have an exciting new score to celebrate Pi Day (March 14) with! Check out Steven Rochen's A Piece of Pi violin and A Piece of Pi for viola.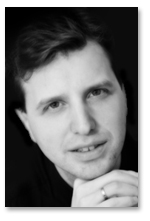 We are very excited to announce the first release by violist Viacheslav Dinerchtein, a new editor at Ovation Press: Pablo de Sarasate's Caprice Basque arranged for viola! You won't want to miss this irresistible new score that pushes the technical and musical boundaries of the viola.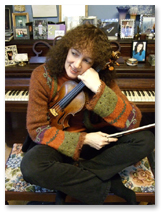 We are thrilled to present the works of Amy Barlowe, who has captured the attention and praise of some of the leading violin professionals and professors across North America. Ms. Barlowe has released three of her published 12 Etude-Caprices in the Styles of the Great Composers, an impressive collection of innovative and versatile etudes that has received rave reviews worldwide.
More News
Archive

  RSS Feed