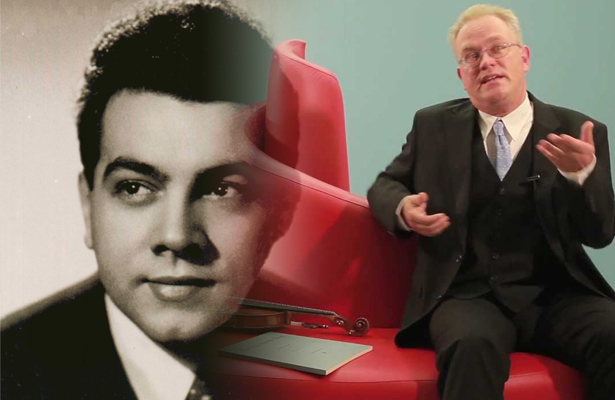 Inspired by the great tenor Mario Lanza, Ernst Schliephake has arranged Verdi's dramatic romanza Celeste Aida for violin solo.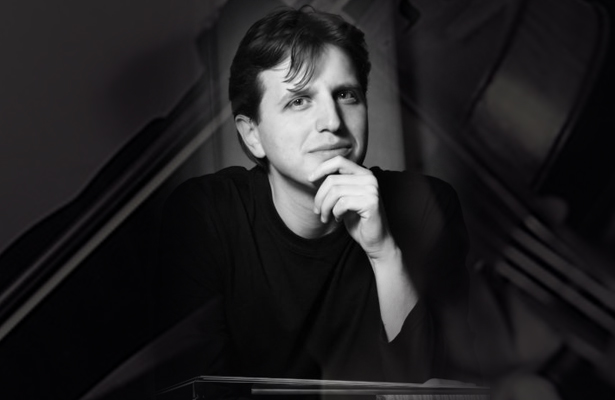 Over the course of his career, the post-Romantic composer Sergei Rachmaninoff wrote a number of small-scale compositions. Viacheslav Dinerchtein has brought one of these compositions – Melody, Op. 3, from the set Morceaux de fantaisie – to viola solo with piano.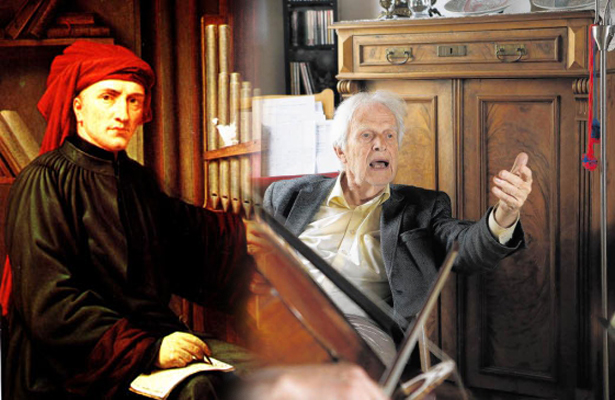 Josquin – the famous Franco-Flemish composer of the Renaissance – is widely regarded as the first master of polyphonic vocal music that characterized his era. Hans Erik Deckert has selected Benedicta es, caelorum regina, one of seven motets by Josquin printed in the anthology Liber selectarum cantionum, for arrangement on cello sextet.
More News
Archive
  RSS Feed